GSM Alarm Communicator
The Multicom GSM is an alarm communicator that breathes new life into your existing alarm system, providing a low-cost wireless solution when you switch your phone line to new technologies, such as VoIP, naked DSL or NBN.
Ideal for low risk sites
Types of sites:
Residential properties
Small commercial properties & businesses
Rural properties
---
Provide new capabilities for your security system
The Multicom GSM enables delivery of your alarm messages across the GSM network, and optionally your original telephone line (PSTN). If one path fails the GSM automatically and transparently transmits across remaining path, providing constant reliable communication.
The GSM hardware itself is C-Tick approved and certified, combines the highest quality components, sourced globally, and is designed in Australia.
---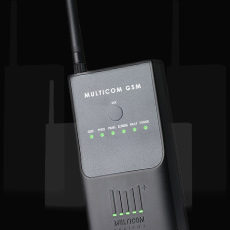 The most affordable panel in its class
We believe that price shouldn't compromise quality. That's why we created an affordable panel with true quality and workmanship.
We're proud to offer you a GSM device with unmatched features at such an affordable price.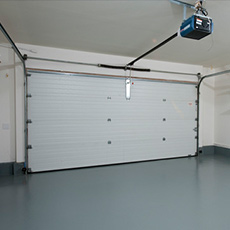 Intelligent input & output control
The Multicom GSM has in-built output relays that enable your monitoring station to remotely arm & disarm your alarm panel, open gates or turn lights on & off via simple SMS commands sent from your mobile phone.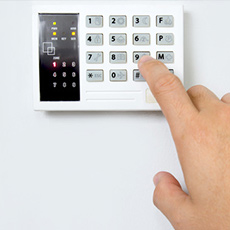 Compatible with your existing alarm system
The Multicom GSM is compatible with 99% of existing alarm systems. It quickly and conveniently plugs into your existing panel. The GSM is compact enough to fit inside your existing alarm's housing.